Option A: 2 Payments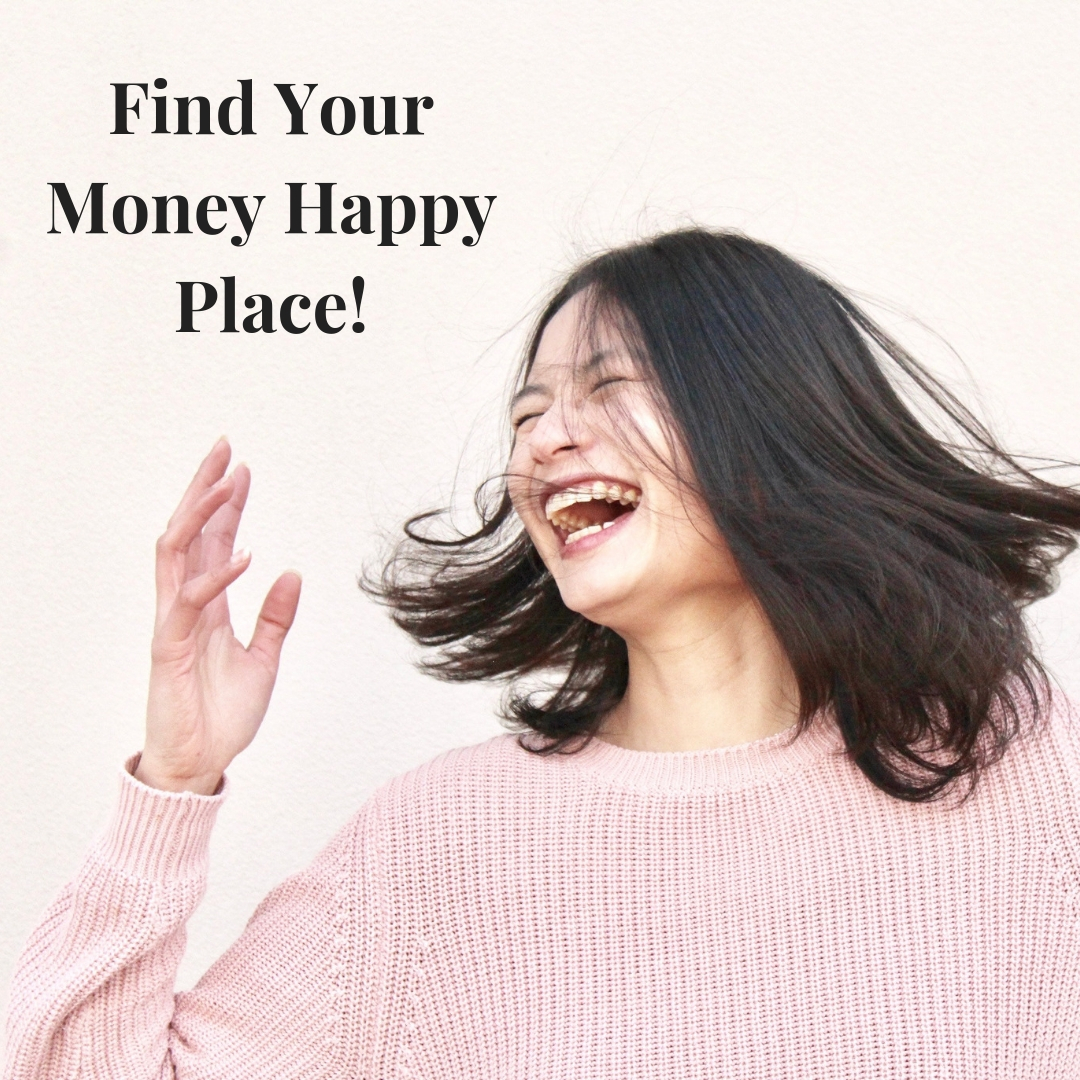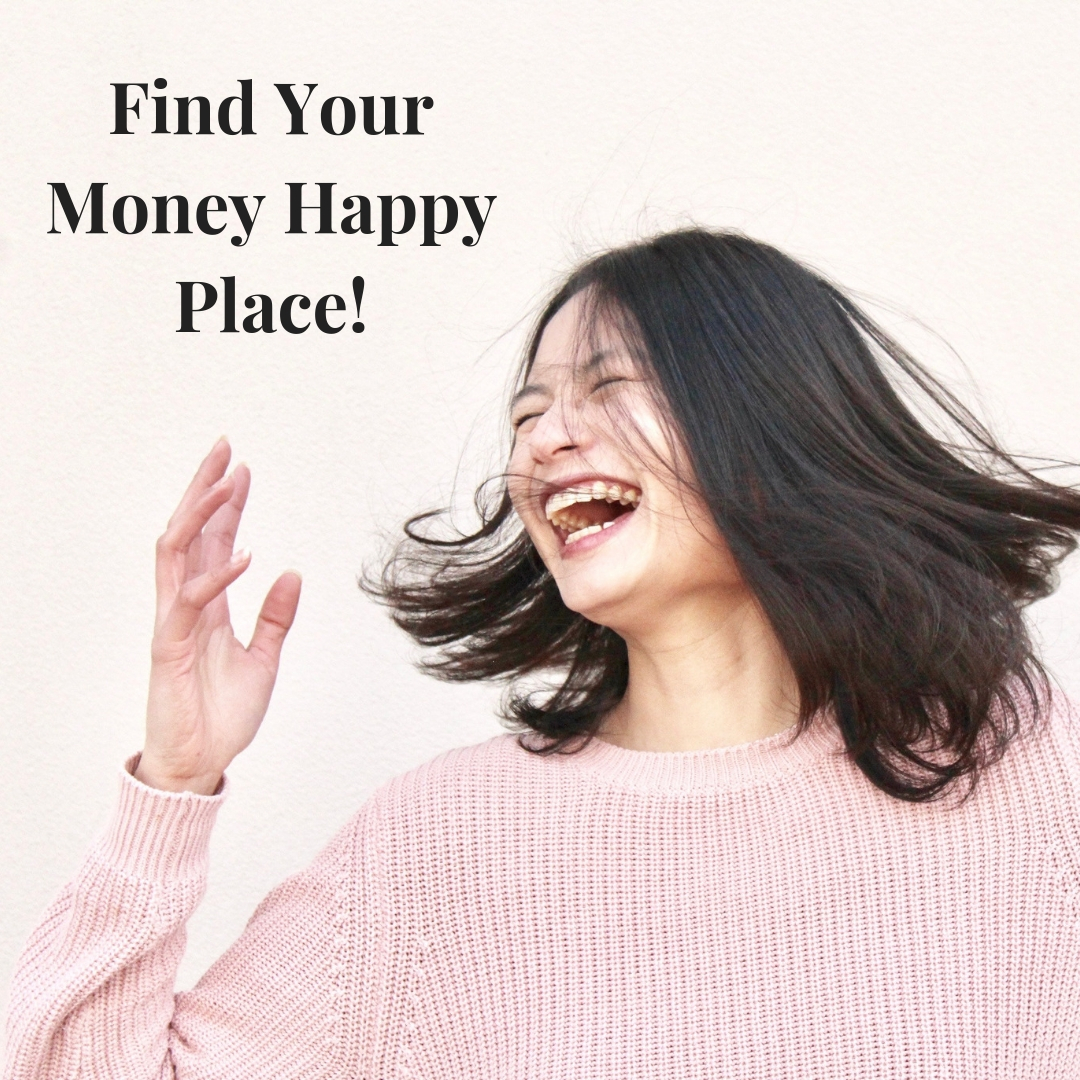 Option A: 2 Payments
Let's get Cozy!
To select this option please head here for a 2 part payment plan. You'll be charged $278/month for 2 months.
This option gets you the 1.5 hour video session, all the worksheets, meditation and bonus tools as well as a 30 minute follow up call.
After your payment is submitted you'll receive an email with a link to all the resources as well as a calendar link to schedule your sessions.
You have 6 months from the time of purchase to use your sessions, follow up call must be completed 4-6 weeks after the initial session.
Refunds will not be given if you've received the materials.
PLEASE DO NOT TRY TO PAY FOR THIS PLAN THROUGH THE CART CHECK OUT! YOU MUST USE THE LINK ABOVE.